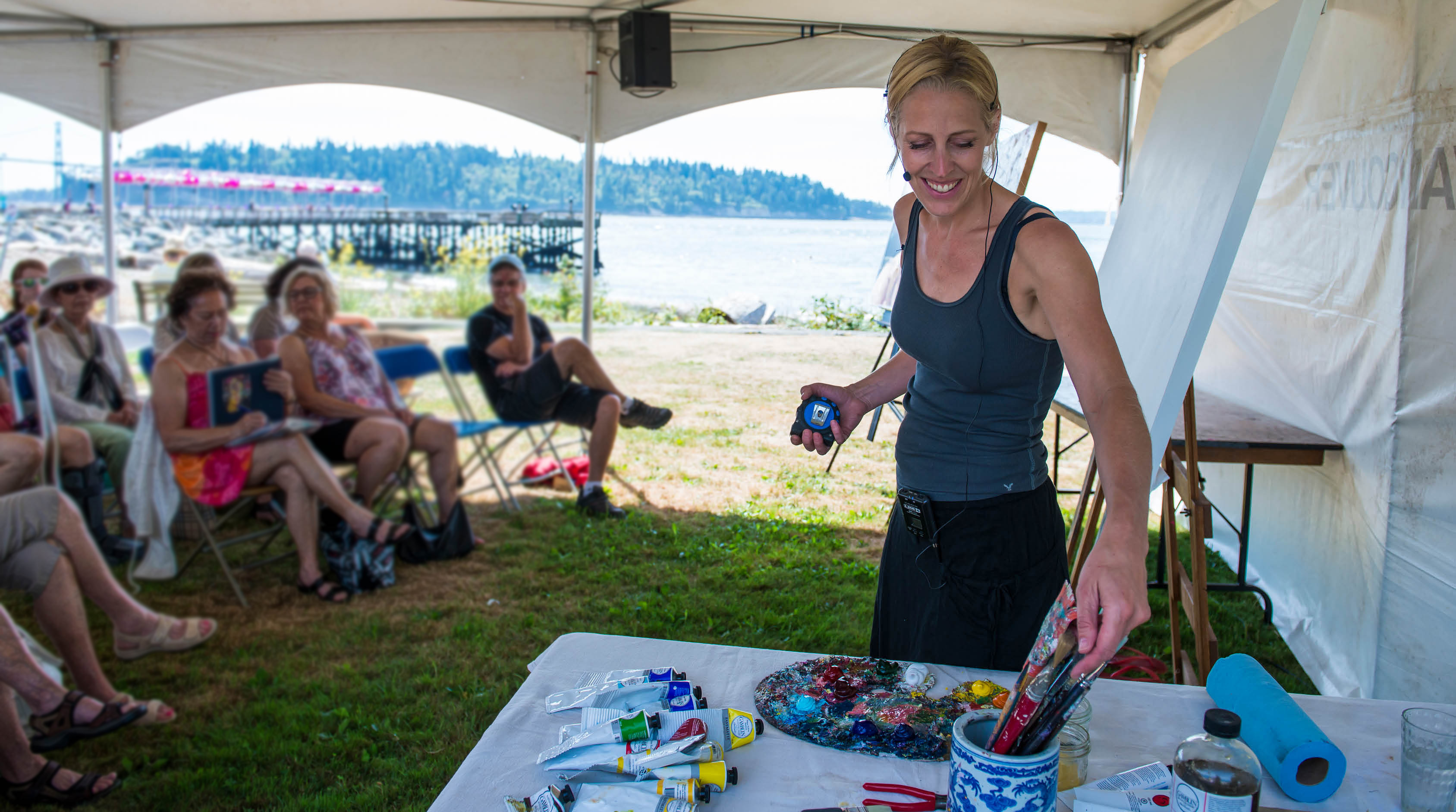 ArtSpeaks features presentations, demos and workshops put on by the Ferry Building Gallery during the Harmony Arts Festival.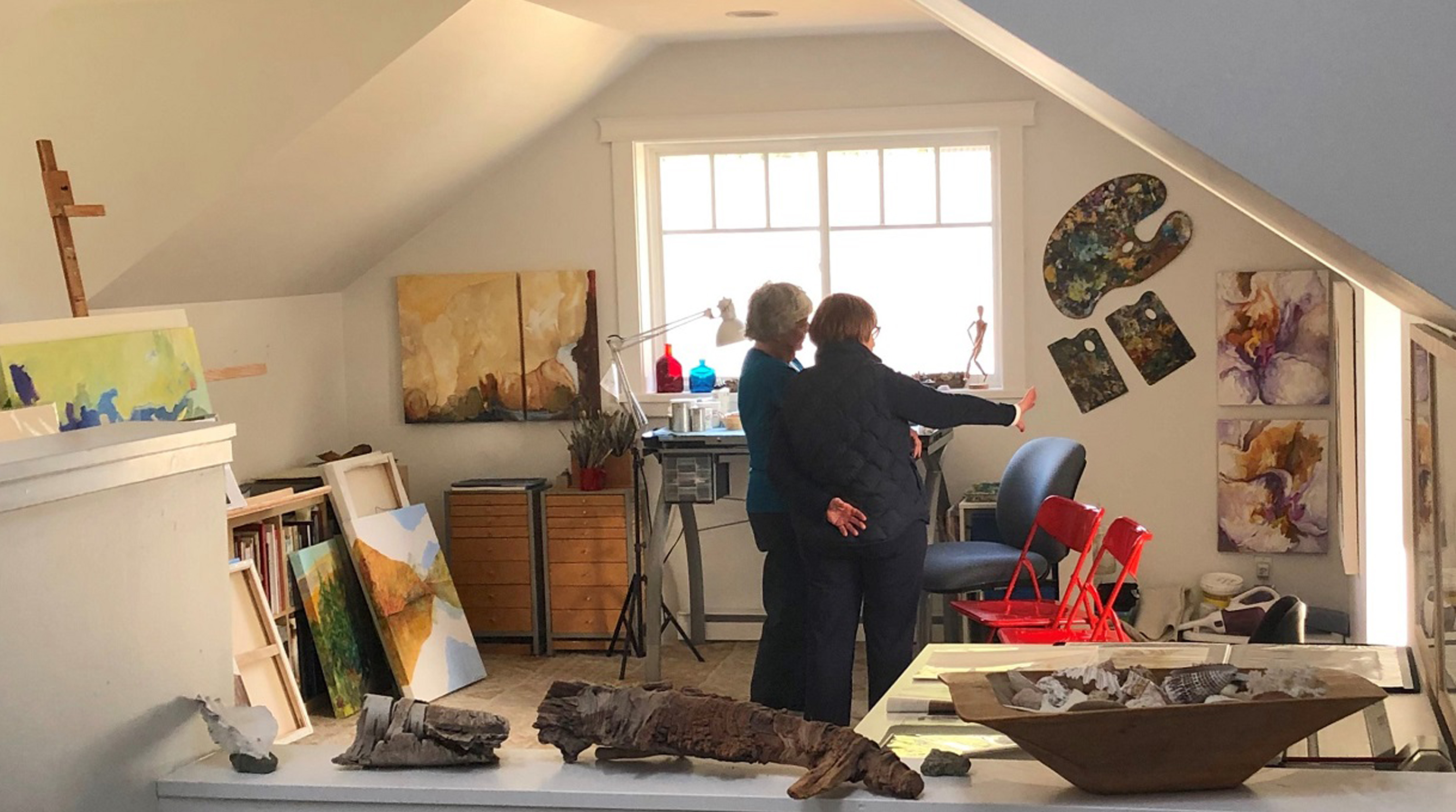 Join Ferry Building Gallery staff for inspiring art-filled adventures around the Lower Mainland, Sunshine Coast and the Sea-to-Sky Corridor.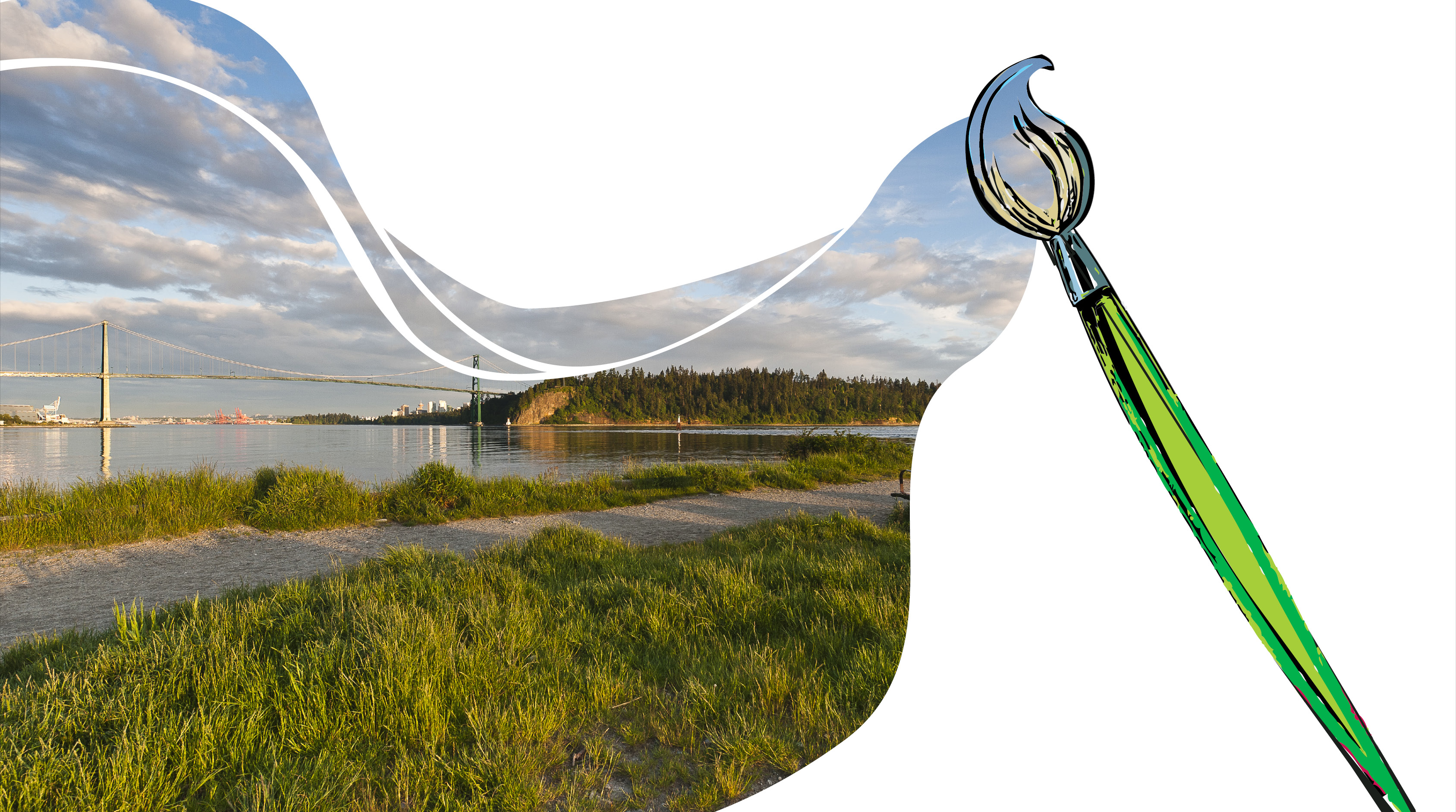 Painters' Landing is a unique opportunity for the public to watch artists while they create artwork outside in the Ambleside area. The artists will also exhibit and sell their work on-site.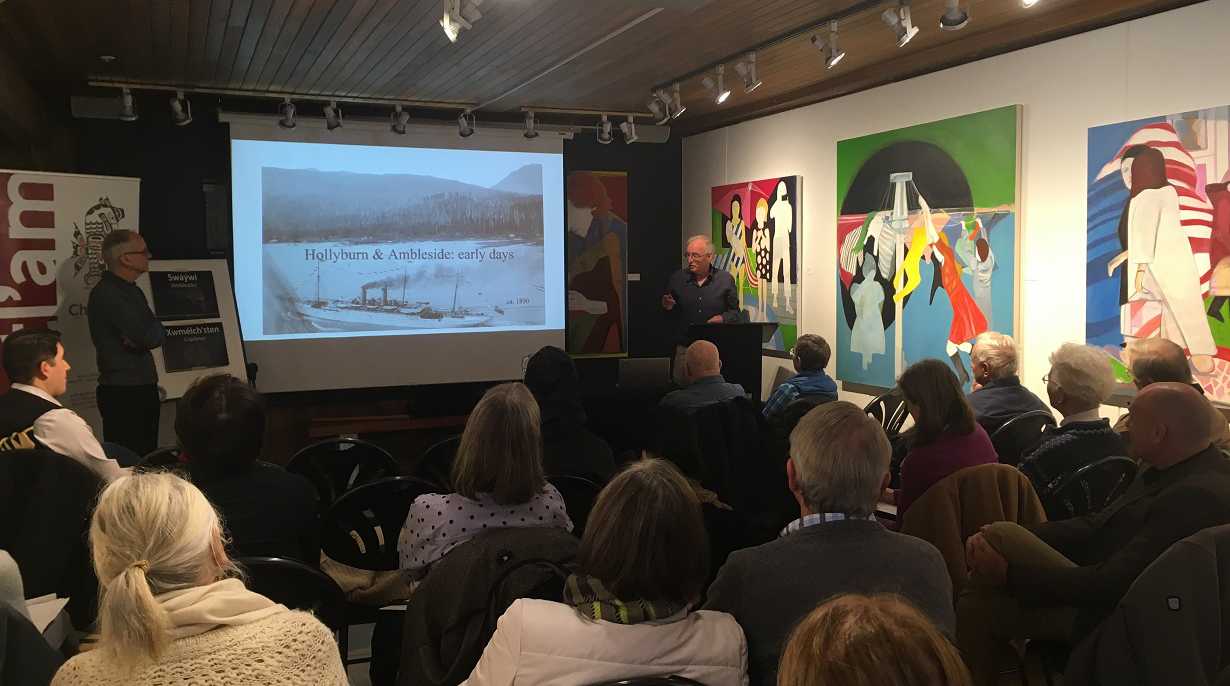 Join us for informative discussions, presentations, demos and workshops that delve deep into selected artistic topics.