Art Sundays: How the Swans Came to the Lake with John Pickering
October 20
2–3 p.m.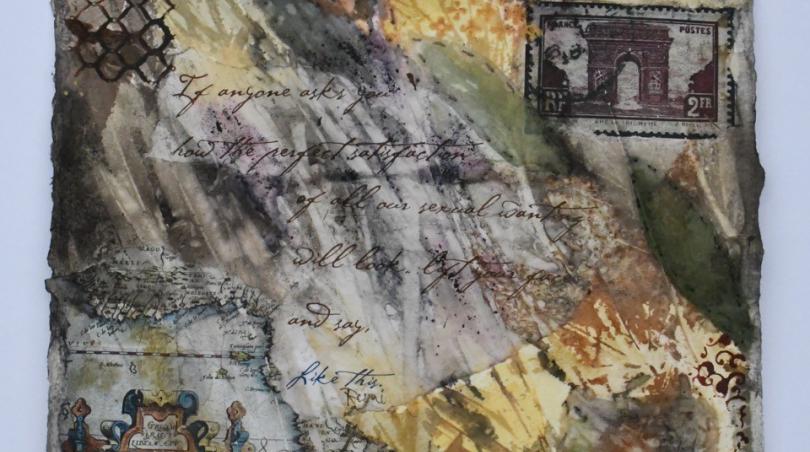 Join exhibiting artist John Pickering for an artistic and spiritual journey filled with raku-fired pottery and molten glass, mentored along the way by the Persian poet Shams i Tabrizi, French sculptor Georges Jeanclos, and the Vietnamese monk Thich Nhat Hanh.
Free. No registration required.