Art Sundays: Remnant and Retake with Niloofar Miry
October 27
2–3 p.m.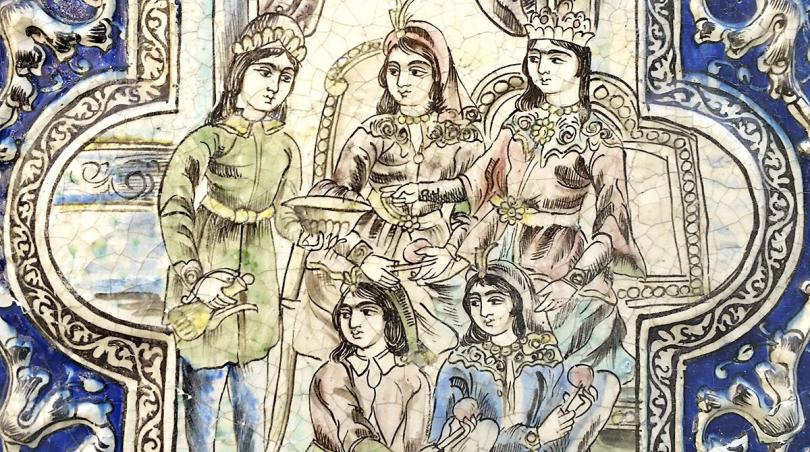 Explore the technical and conceptual aspects of Miry's work in her series Remnant & Retake, with a focus on its philosophical and historical references to culture, land and the juxtaposition of the ancient and the contemporary. 
Held in the gallery. Free admission, no registration required.