Artspeaks at Harmony Arts Festival
July 29 - August 7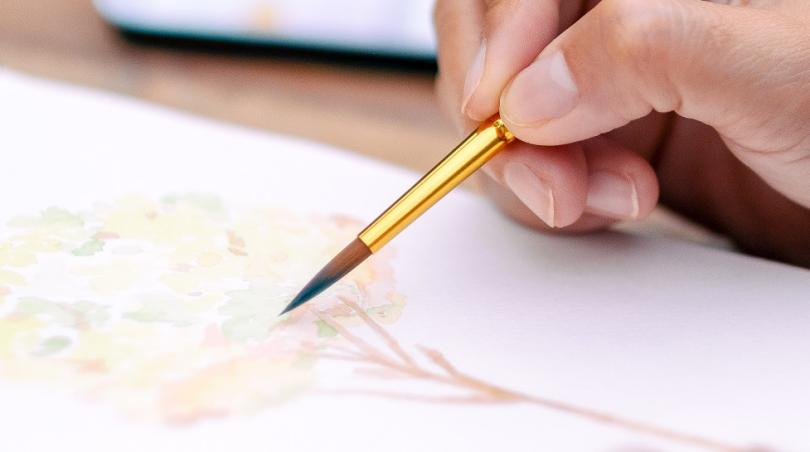 Art Speaks takes place in a tent along the Ambleside waterfront at the Harmony Arts Festival from July 30 to August 7. Join us for a stimulating lineup of artist talks, art demonstrations, and hands-on workshops. All presentations are free unless otherwise indicated.
Full list of Artspeaks events:
Artspeaks is generously sponsored by British Pacific Properties.