CANCELLED: A Return Home: Paint Making with Locally Sourced Pigments
May 17
2–4 p.m.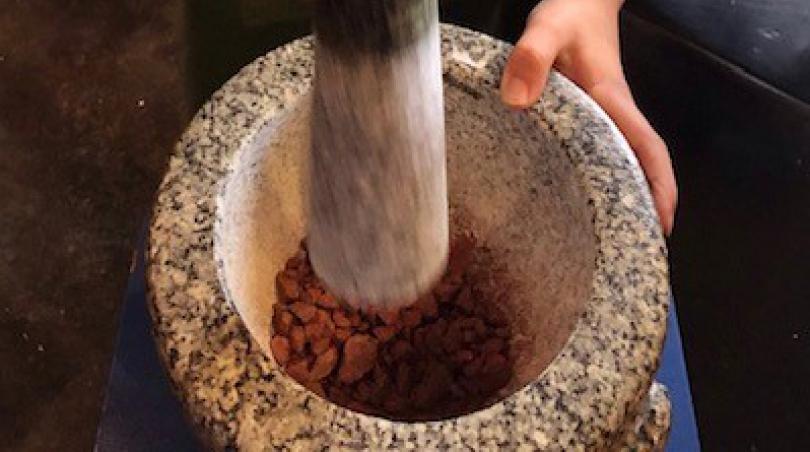 The Ferry Building Gallery is closed until further notice.
---
Learn to crush, grind, mix and experiment with paint binders and make paint from local natural pigments, exploring what it means to return home in this workshop led by artists Melanie Rivers/Tiyaltiwet (Squamish Nation) and Janey Chang (Ancestral Skills Educator). We will begin and end with a gratitude ritual.
Part of A Return Home, a cross-cultural art project exploring what home might mean to local inhabitants.