Learning Indigenous Culture: Working with Heart, Storytelling and Art
October 1
2–4 p.m.
In this interactive hands-on workshop, renowned sḵwx̱wú7mesh (Squamish Nation) artist and educator Splash (Aaron Nelson Moody) will introduce a story of living with heart. Find your own personal stories which might relate and connect with the stories of your community. This workshop harnesses the transformational power of art and story to encourage healing and connection. We will work with our hands on a colouring page to enhance our learning. 

No experience is required, just an open mind and heart, and a willingness to learn.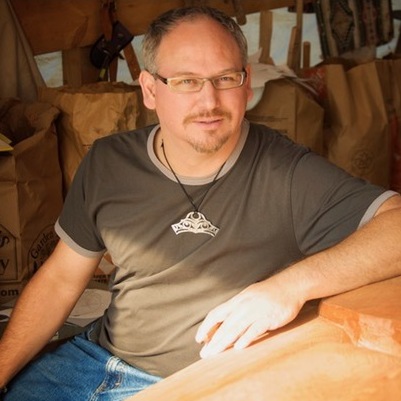 Aaron Nelson-Moody / Tawx'sin Yexwulla works to preserve Coast Salish art and culture within his own community educational structure and shares important traditions of intercultural connection in public schools, and through community engagement projects. 

His work on projects in various media include large scale wood carvings such as house posts and canoes to smaller silver jewelry engraving and repoussé pieces. He studied with the acclaimed artist and teacher Xwalacktun / Rick Harry. 

Since 1995 he has worked with community groups and students sharing traditional teachings in Canada, Japan, and Scotland. Besides working on commission in woodcarving, and precious metal jewelry, Aaron runs workshops in truth and reconciliation discussions, storytelling & Indigenous content, drum making, jewelry making, and woodcarving. 

This presentation is generously supported by the West Vancouver Foundation.
Cost: $10 materials fee
Register at 604-925-7270 (course #72190 ) or online.