Looking Closer: An Innovative Drawing Workshop with Michael Culverwell
September 26
6:30–9 p.m.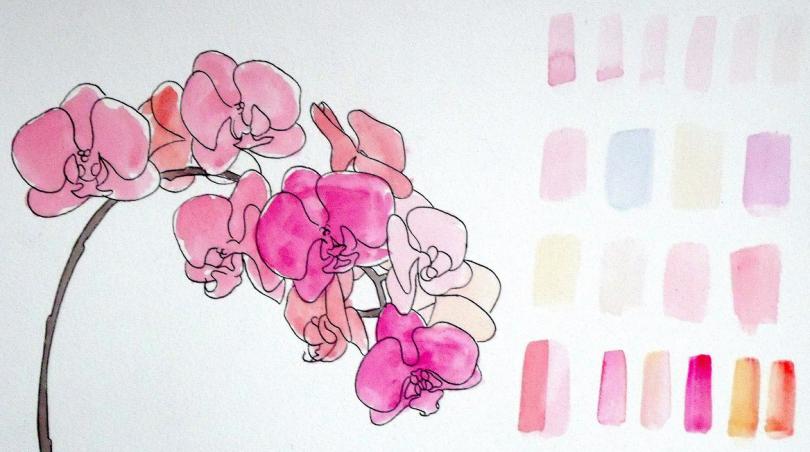 In this exploratory workshop suitable for all levels, you will use a natural object such as a piece of driftwood, rock, shell, flower etc. as the basis for generating your idea.
You will draw several views of the object analytically and then break it down into a series of studies, exploring form, colour, pattern and texture. These studies can then be used to create patterns and shapes that can be applied to a variety of mediums including textiles, lampshades and furniture.
Students will also be given a series of demos on the use of a broad cross-section of mediums such as watercolour, fine tip marker, charcoal/linseed oil, conté crayon, oil pastels and lighter fuel.
Michael Culverwell received a BA (Hons) in Furniture Design, a post-graduate degree in Art Education from the UK and a Master's Degree in Industrial Design from the University of Alberta. He has exhibited and sold his work in Canada and internationally. Michael has taught drawing and design at both undergraduate and graduate levels across Canada and the UK. His specialty is designing modular component-based system furniture and seating using reclaimed wood and sustainable species. He currently teaches at Emily Carr University of Art + Design.