Journeys of a Lifetime: Sacred Places
March 18
7–9 p.m.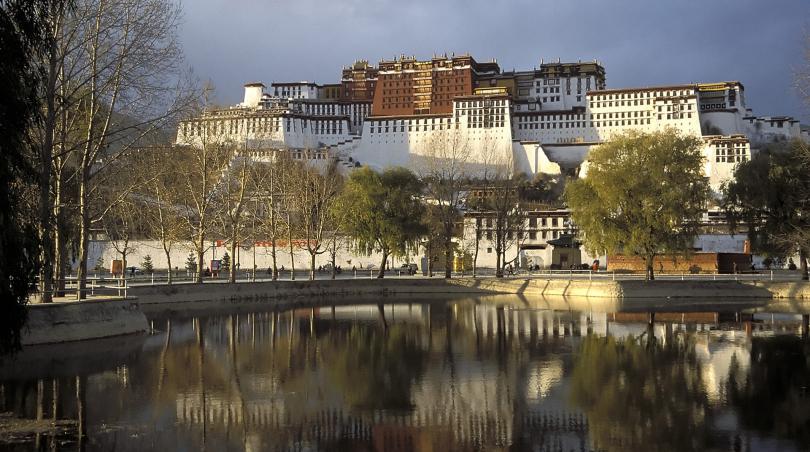 Wonder at Europe's Gothic art treasures, the Bahá'i Holy Places around the World, Georgia's ancient Gelati Monastery, the age-old cities of Kyoto & Nara in Japan, Yemen's Old City of Sana'a, India's Taj Mahal, the beautiful Persian Gardens of Iran, pre-Hispanic archaeological sites from Teotihuacan in Mexico to Machu Picchu in Peru and the ancient learning centre Timbuktu in Mali.
You will see ancient Churches of Armenia, the caves of Ajanta and Ellora in India, the place where the Buddhas once stood in Afghanistan, Turkey's magnificent Rock Sites of Cappadocia, the World Heritage Cities of Warsaw, Poland and Lviv, Ukraine and the magnificent temples of Angkor in Cambodia.
Discover the Buddhist monuments of the island of Sri Lanka, the unique Churches of Chiloe, the historic centre of Prague, the Potala Palace in Tibet, the modernist Italian architecture of Asmara in Eritrea, the magnificent archaeological sites of the Middle East from Persepolis to Petra and so much more.