Ultimate Traveller: Impressions of Indonesia
February 26
7–9 p.m.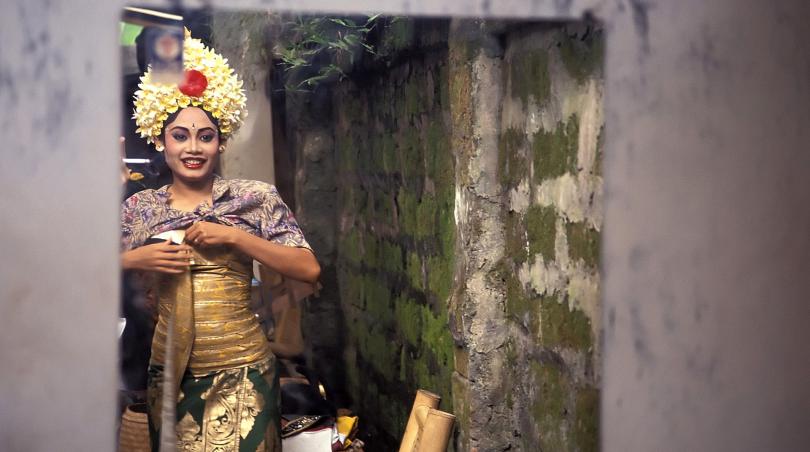 Peter Langer took a lengthy journey through the islands of Indonesia in the summer of 2019.
In this multimedia presentation, we will explore Medan and Lake Toba in Northern Sumatra, Jakarta, the UNESCO World Heritage Sites of Borobudur, Prambanan and the Sangiran Early Man Site in Central Java, Mount Bromo and the island of Bali.
We will also cover some of Indonesia's wildlife sanctuaries, visiting orangutans on the island of Borneo, giant lizards living in Komodo National Park and Tarsiers in Tangkoko. In this show, we will explore the island of Sulawesi from North to South and the unique culture of Tana Toraja. We conclude our show with a visit to the legendary Baliem Valley in the highlands of Western New Guinea.