Art Tour: Westminster Abbey & Fort Langley
September 19
9 a.m.–6 p.m.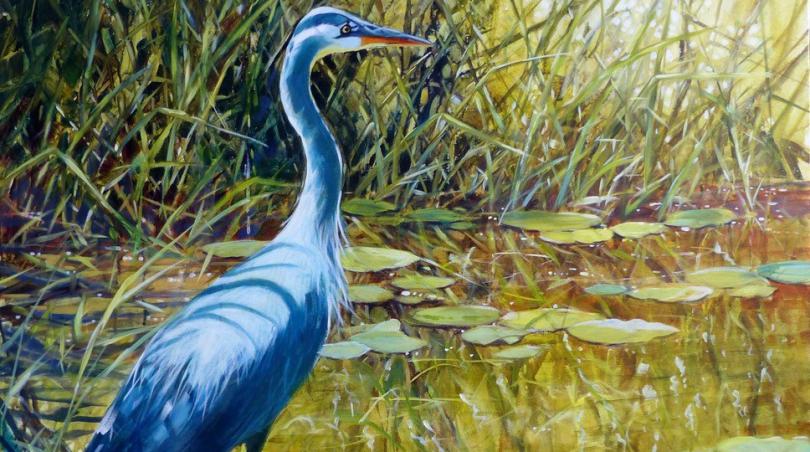 Join us for a full day of art discovery! We will tour the beautiful Westminster Abbey in Mission and explore artists' studios in the Fort Langley area. Lunch will be at a local eatery or bring your own bag lunch (cost of lunch not included in tour). Bus leaves from Ferry Building Gallery. Free all-day parking at Ambleside Park. Tour leaders: Gallery staff.
Artwork courtesy of Janice Robertson.