About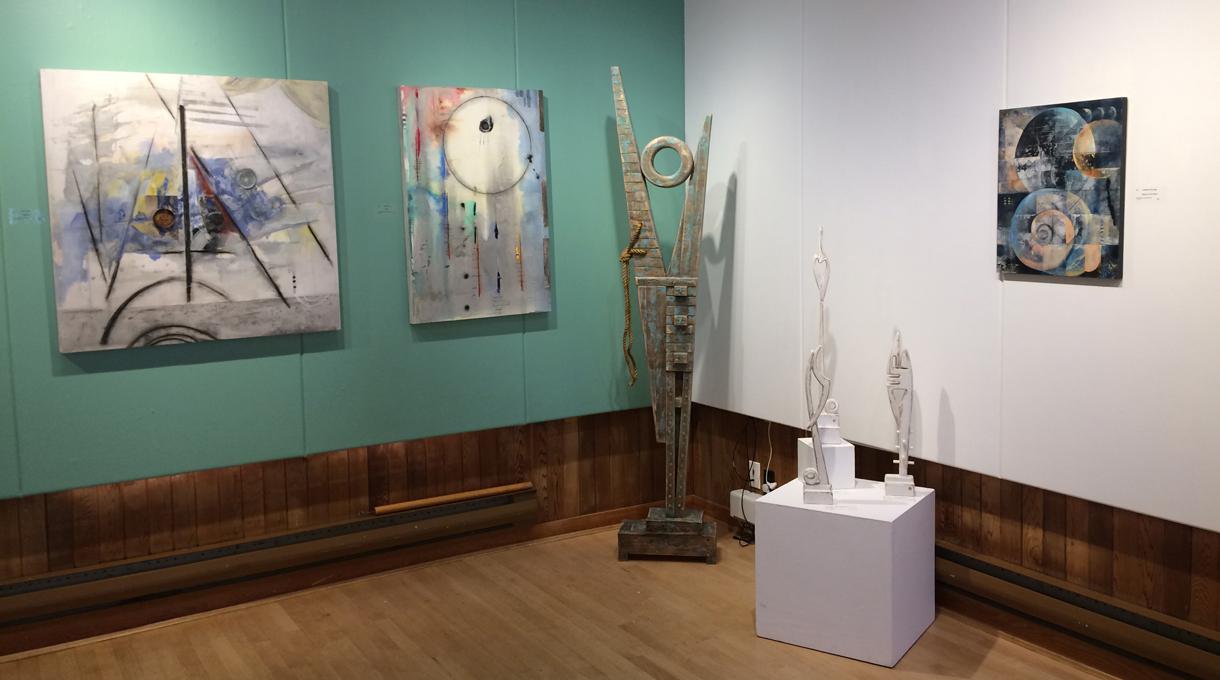 Admission and hours
Admission to the Ferry Building Gallery is by donation.
11 a.m. to 5 p.m. 
Tuesday to Sunday 
Closed Mondays and statutory holidays

Location
1414 Argyle Ave
West Vancouver BC  V7T 1C2
We want to acknowledge that we are on the traditional, ancestral, and unceded territory of the Squamish Nation, Tsleil -Waututh Nation and Musqueam Nation.  We recognize and respect them as nations in this territory, as well as their historic connection to the lands and waters around us since time immemorial.
The Ferry Building Gallery is at the center of the Ambleside Landing area and serves as a hub for arts and culture in West Vancouver. Located in one of West Vancouver's oldest buildings, the gallery presents up to 18 exhibitions annually to more than 500 visitors each week.
The Ferry Building Gallery is a public community gallery operated by the District of West Vancouver. To support annual programs and services, the gallery also earns commissions on art sales, is sponsored by local organizations and merchants and receives donations from generous patrons.

Our mandate
The Ferry Building Gallery enlivens, enriches, engages, informs and educates our community by presenting a diverse array of stimulating and high-quality exhibitions and displays. 
The mandate of the gallery is to support the development of emerging and established artists from the North Shore, the Sea-to-Sky Corridor and the Sunshine Coast. By organizing art lectures, tours and programs reflecting the cultural diversity of the North Shore, the gallery provides valuable, enriching artist-led experiences to the community.

Newsletter
Stay in the loop on what's happening at the Ferry Building Gallery.