Current Exhibition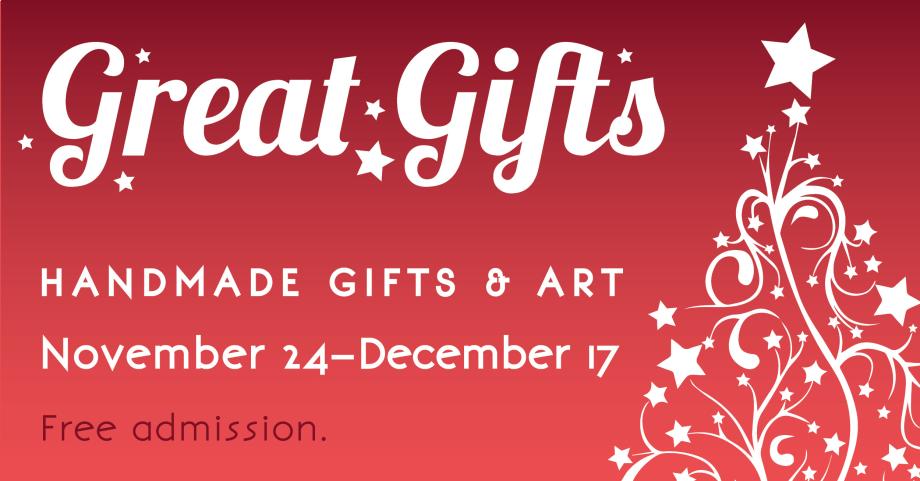 –
An exhibition and sale of unique crafts, fine artwork and distinctive gifts handmade by 37 local artists and artisans.
DETAILS
Upcoming Exhibition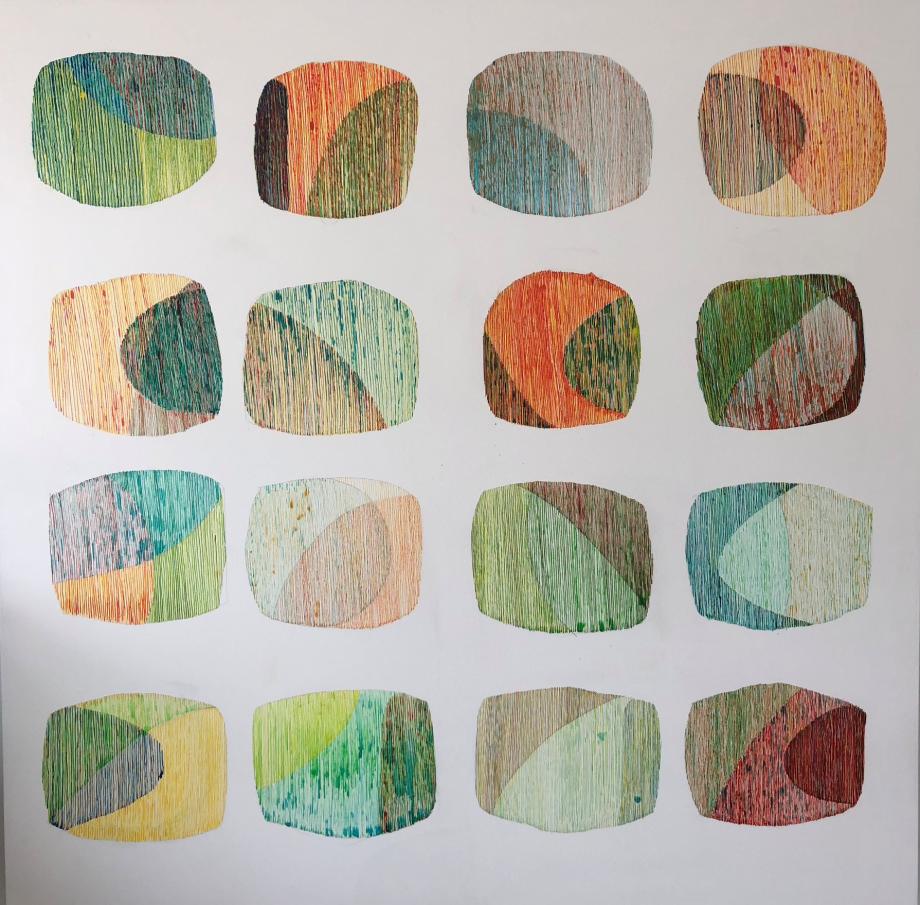 Sandrine Pelissier: Tapestry of Time
–
Featuring meticulous lines, intricate patterns, and rhythmic scribbles, Sandrine Pelissier's art embraces the essence of time and repetition. Her subjects reveal whimsy within the everyday, inviting the viewer to marvel at life's simple beauty.
DETAILS