The Mapmaker's Soul: Captain Vancouver's Journals from an Indigenous Perspective
January 30
7–9 p.m.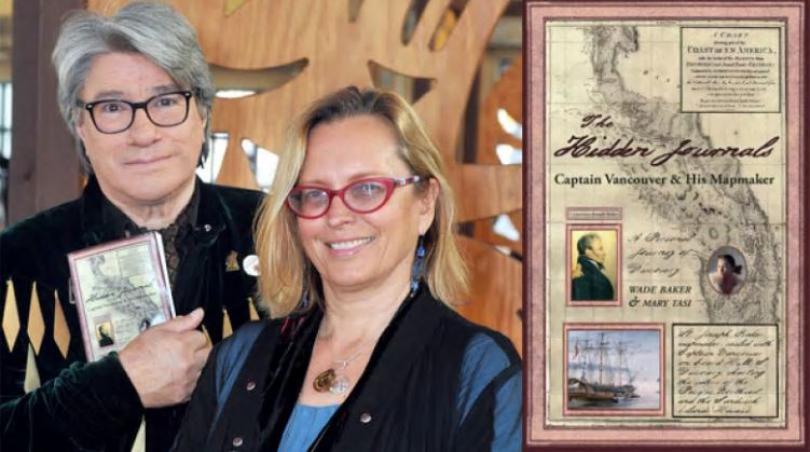 Coast Salish artist Wade Baker and Mary Tasi recently published an important book called The Hidden Journals: Captain Vancouver & His Mapmaker. The book is a culmination of ten years of research and gathering of oral stories and personal histories and explores Captain Vancouver's travels that were airbrushed out of official accounts. Join us for this encore presentation with updated information as Wade and Mary explore these stories from an Indigenous perspective and share their remarkable journey of discovery.
Please note that this presentation has been postponed until January 30, 2020.