CANCELLED: Journeys of a Lifetime: People and Their Living Heritage
March 25
7–9 p.m.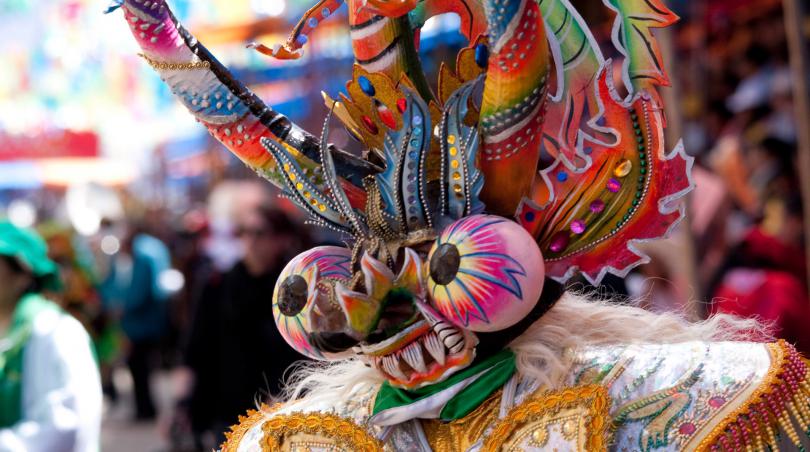 The Ferry Building Gallery is closed until further notice.
---

Discover the living heritage of our world in a playful, informative mix of inspiring personal narratives. Witness the Day of the Dead celebrations in Mexico, the Ashura commemorations in Iran, the funeral ritual of the In Toraja people on the island of Sulawesi in Indonesia, Holy Week processions in Antigua, Guatemala and the Corpus Christi celebrations in Cusco, Peru.
Watch the Bull-jumping initiation rites in Ethiopia's Omo Valley, the Ngaben cremation ceremonies in Bali, Sufi Dervishes performing in Omdurman, Sudan, the Christian Genna and Timkat celebrations in Ethiopia, Wayang Kulit shadow puppetry of Indonesia and water puppetry of Vietnam, performances by the Chichineros, unique Chilean street performers, the massive Naadam Festival in Mongolia and the colourful Carnival of Oruro in Bolivia.