Journeys of a Lifetime: Mankind's Shared Cultural Heritage
March 11
7–9 p.m.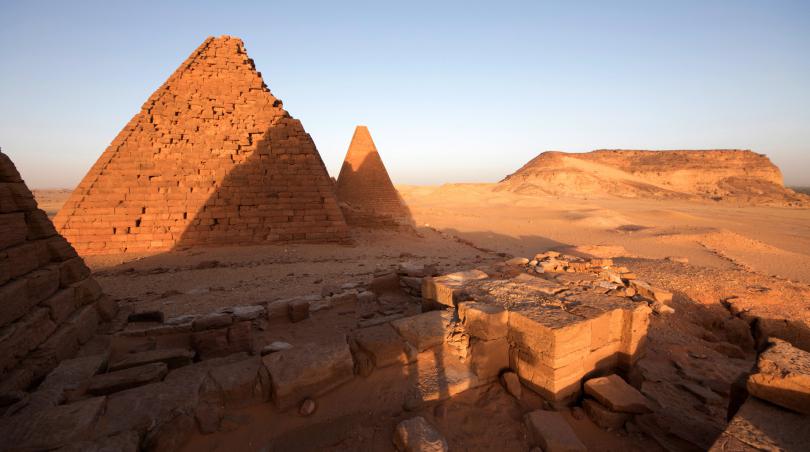 Discover our shared human heritage history and culture. Our journey through history and heritage will take us to awe-inspiring locations throughout the world.
Explore the classical gardens of Suzhou in China, the historic areas of Istanbul,
Turkey, the archaeological sites of Meroe and Jebel Barkal in Sudan, Chile's historic port city of Valparaiso, the world heritage city of Ahmadabad in India, the highest settlements in Europe in the Svaneti in Georgia, the Old Walled City of Shibam in Yemen and beautiful Venice, Italy
Discover the Rock-Hewn Churches of Lalibela, Lake Tana and Gondar in Ethiopia, the Silk Road cities of Samarkand, Bukhara and Khiva in Uzbekistan, Bruges in Belgium, the monuments of Ancient Egypt from Abu Simbel to Giza, the Jesuit Missions of the Chiquitos in Bolivia, the heritage cities of the Kathmandu Valley, Nepal and the ancient city of Damascus, Syria.