Great Gifts Call for Entry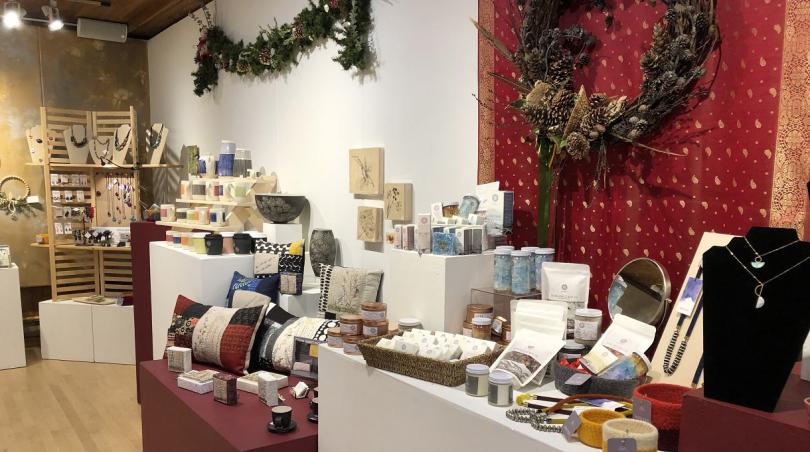 A Holiday Exhibition and Sale of unique crafts, fine artwork, and distinctive gifts
The Ferry Building Gallery is now accepting applications from artists and artisans for Great Gifts, a holiday exhibition and sale which will run in the newly renovated Ferry Building Gallery from November 18 to December 18, 2022.
This year, we are holding a two-part adjudication—online to shortlist and a second in-person round to select artists. The first round of applications is submitted online. All applying artists pay a jury fee of $15.
Requirements
 
Artist must be the creator of the work
Artwork must be original, not made from kits or mass moulds or be mass-produced
No large paintings or prints
The maximum value of each piece of inventory is $300
Unique, excellent quality, appealing and saleable
The gallery will install and handle the sales for the duration of the exhibition. The gallery retains a 30% commission fee and a $25 exhibition fee. All remaining proceeds go to the artist.
Shortlisted artists will be contacted and asked to bring three to four samples of their work to be adjudicated on September 18, 2022, at the Music Box, 1564 Argyle Avenue, West Vancouver. 
Application information 
The application deadline is September 11, 2022.