Journeys of a Lifetime: Exploring Natural Wonders
March 4
7–9 p.m.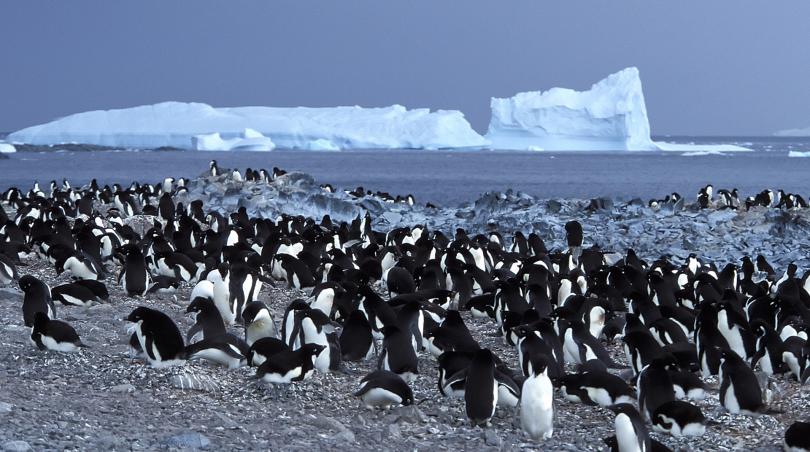 Discover the natural wonders of our planet, along with its wealth of plants and animals in this multimedia presentation that will take you virtually to every continent. See far-flung destinations, such as Antarctica, the Himalayas, Karakorum and Hindu Kush in Afghanistan and Pakistan. See the Danakil Depression, Earth's hottest place, in Ethiopia, the Amazon Rainforest, sacred Uluru Kata-Tjuta in Australia, Mongolia's Gobi Desert, and many of our planets most beautiful waterfalls and geyser fields.
Marvel at Madagascar's unique fauna, the Andean cloud forests and Galapagos Islands of Ecuador.
Watch the wild animals of the Serengeti in Africa; King penguins in South Georgia, one-horned rhinoceroses in India, orangutans on the island of Borneo and the mountain gorillas of Uganda. Explore magnificent landscapes from the deserts of Namibia to Greenland and from the Canadian Rockies to the vast wilderness of Patagonia.